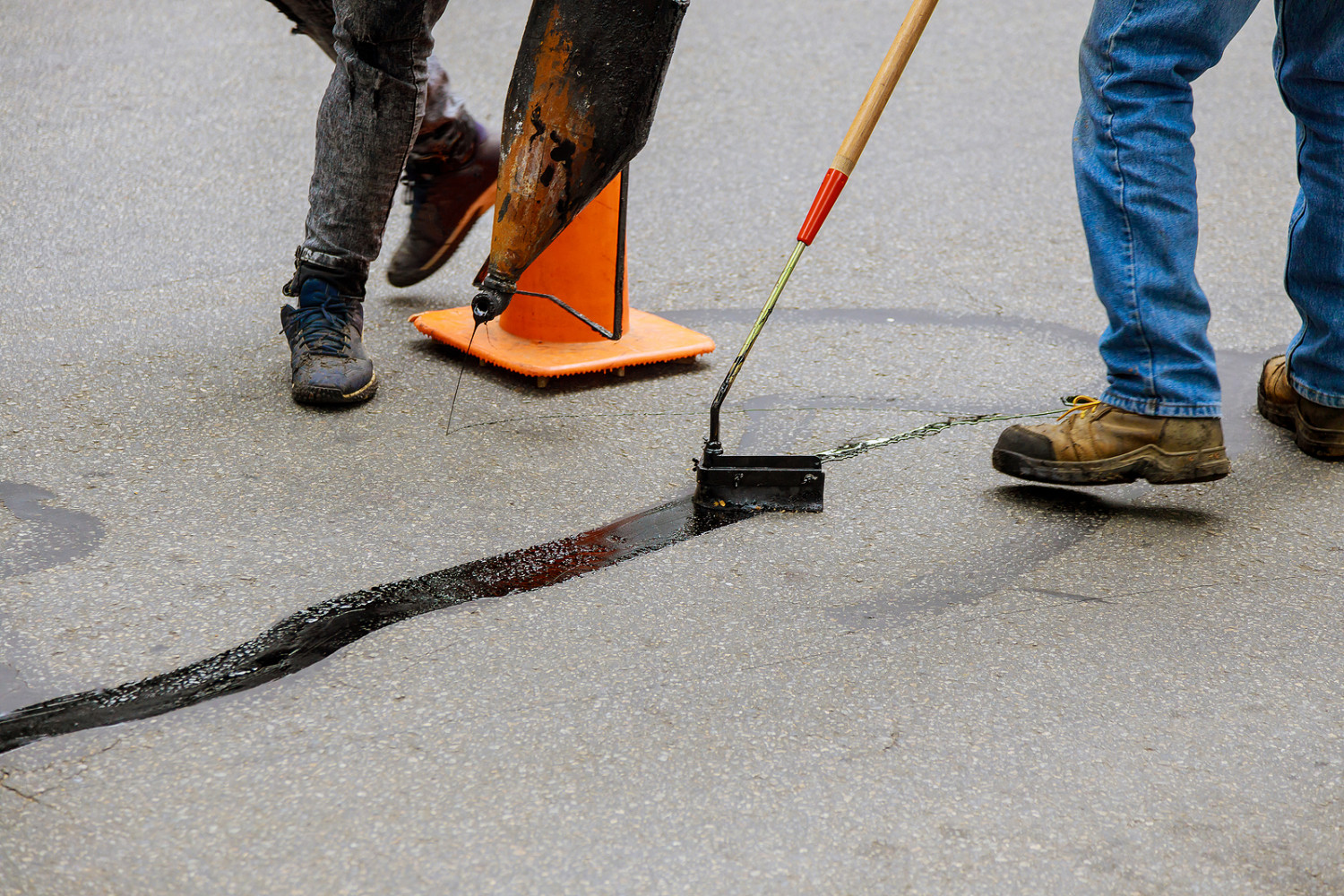 Fix Your Broken Asphalt in Cottonwood, Prescott, Phoenix, AZ and the surrounding areas
Take care of broken asphalt with asphalt patching services
Spotted a crack in your asphalt? When it's time for a commercial patching job, turn to Property Restoration And Maintenance in Cottonwood, Prescott or Phoenix, AZ. We use hot asphalt repairs to fill cracks and infrared asphalt patching to eliminate seams and provide a smooth finished product.

Call 520-425-0777 now if you need to patch your asphalt.
Choosing the right patching method for your repairs
When you need asphalt patching work, you need to make sure you hire a team that will use the right techniques for your job. We can handle:
Hot asphalt repairs-to fill large holes and cracks
Infrared asphalt patching-to prevent any visible seams
Skin patching-to provide a cost-effective option (when applicable)

We'll assess your parking lot to determine which repair method works best. You can then trust us to take care of your commercial patching job efficiently. Schedule your repairs by emailing us today.