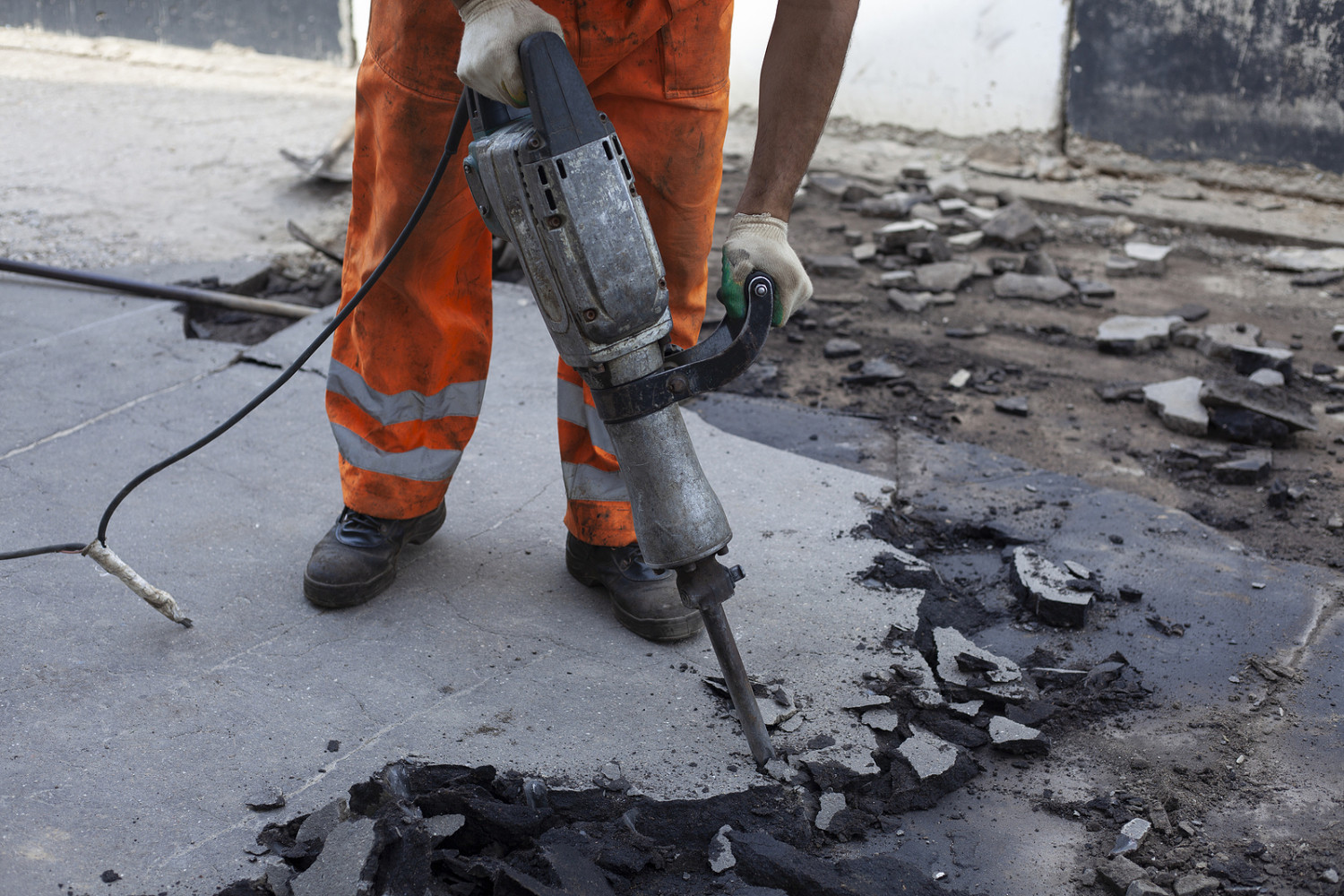 Trust an Asphalt Repair Pro
Choose us when you need repair work in Cottonwood, Prescott or Phoenix, AZ
Whether you need to patch a crack or fill a pot hole, you can count on Property Restoration And Maintenance in Cottonwood, Prescott or Phoenix, AZ. We handle all kinds of asphalt repairs. You can trust us to take care of your parking lot, driveway or shopping center lot with our DOT-approved fillers. With a sturdy patch job, you won't have to worry about greater damage to your asphalt.

Schedule your pot hole repairs now.
Using the right technique for your repairs
When you call us for an asphalt repair job, we'll use hot asphalt patching to take care of your repairs. During this extensive process, we'll:

Remove broken asphalt around the pot hole
Fill the hole with hot asphalt and smooth it out
Seal the newly poured asphalt to protect the patch
This pot hole repair process results in a smooth patch that's long-lasting. You won't have to call for a new patch job any time soon. Email us today if you need to patch your asphalt.